EXPERIENCE DRIVING FASTER THAN EVER
Whether you are looking to compete or just have fun, our 2.75 mile road course has something for you!
Check our calendar below to find the perfect event for you!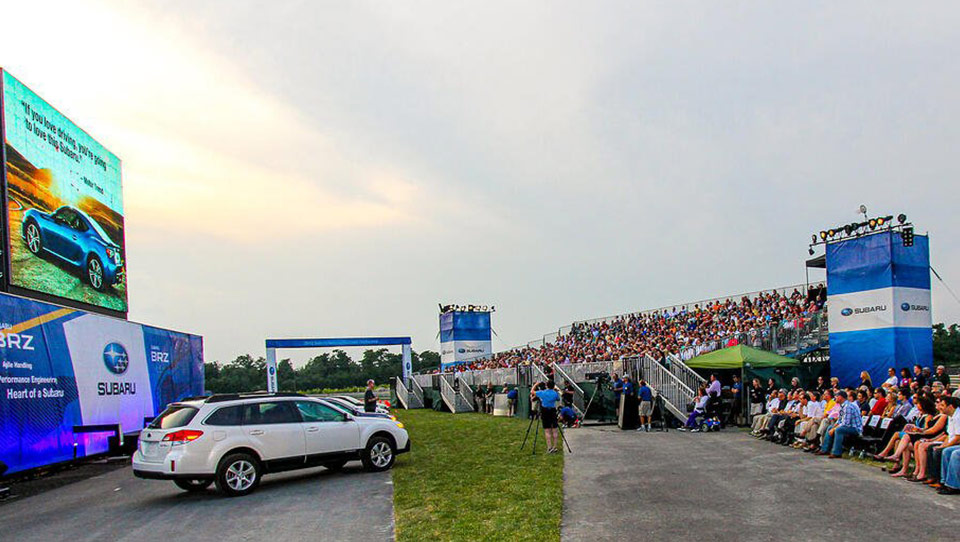 WHAT ARE NOLA TRACK EVENTS?
NOLA Track Events are your opportunity to bring your car onto our track and experience the thrill of high-performance track driving including
● NOLA Motorsports Park Open Track Days- Car & Motorcycle
● High Performance Driver Education & Racing
● Manufacturer Driving Experiences
● New Product Launches
● Retailer Training
● Professional Racing Events
● Marketing Activities
● Public Relations Activities
On-Track Event Participant Requirements
All participants must have a valid driver's license. Anyone under the age of 16 must sign a minor waiver. Parent or legal guardian must be present to sign the waiver. Helmets are required (rentals available).
 See below for FAQs. If you have any other questions about NOLA Track Events or your car's eligibility, contact John Crosby (j.crosby@nolamotor.com)
Frequently Asked Questions
---
Your Title Goes Here
Your content goes here. Edit or remove this text inline or in the module Content settings. You can also style every aspect of this content in the module Design settings and even apply custom CSS to this text in the module Advanced settings.
● INSTRUCTIONS FOR FIRST TIMERS
Instruction is provided during most NOLA Track Events. This may include classroom sessions as well as actual in car instruction like  driver education (DE) events. In DE's, an instructor is assigned to you and will ride with you during every session you're on track. Also, an extended drivers' meeting is conducted for the novice run group at all NOLA Track Events to discuss in detail the passing rules and the definition of flags used on the track.
● CHOOSING A RUN GROUP
Run Groups are based on driver ability. First timers and those with very limited track experience will be the Novice Run Group. If you have several track days under your belt or have participated in multiple events, then you will be in the Intermediate Group . If you have years of experience or drive a race car, then you will run with the Advanced Group.
● REGULATION CARS
You do not need a race car to participate. In fact, almost any sedan, sports sedan, or sports car can participate. Trucks, SUVs, or minivans are NOT allowed and convertibles must have roll-over protection and must meet normal standards for protection and safety.
● CAR CONDITION
All events require a Tech Inspection of your vehicle and a Tech Form that must be submitted when you check in at the event. At some events, the driver may be allowed to perform the inspection (self-tech) while others require the inspection to be performed by a shop. Either way, it is your responsibility to ensure your car is ready for the track.
● INSURANCE
Most insurance policies don't typically cover track day driving. We recommend contacting your insurance agent to verify or get coverage.
● MECHANICAL FAILURES
Mechanical issues are, unfortunately, a part of the motorsports hobby.  If you have a mechanical issue, we will do our best to assist you, though we do not offer refunds for failures at any point during your participation.
● PASSENGERS
Passengers are not allowed in the car while on track, except for approved instructors. However, friends and family can hang out and watch you from track side.
● HELMETS
Each driver must have a helmet with a current Snell rating. Please check the sanctioning organization rules for specifics. Rental helmets are also available.
● WEATHER POLICY
We run rain or shine. However, if the track is deemed to be undrivable due to inclement weather then the event may be cancelled. Each event organizer will determine policy on future race event credits.